Home
Ever (B)Lasting Solutions!
ProBlast is a formidable service provider in the surface blasting industry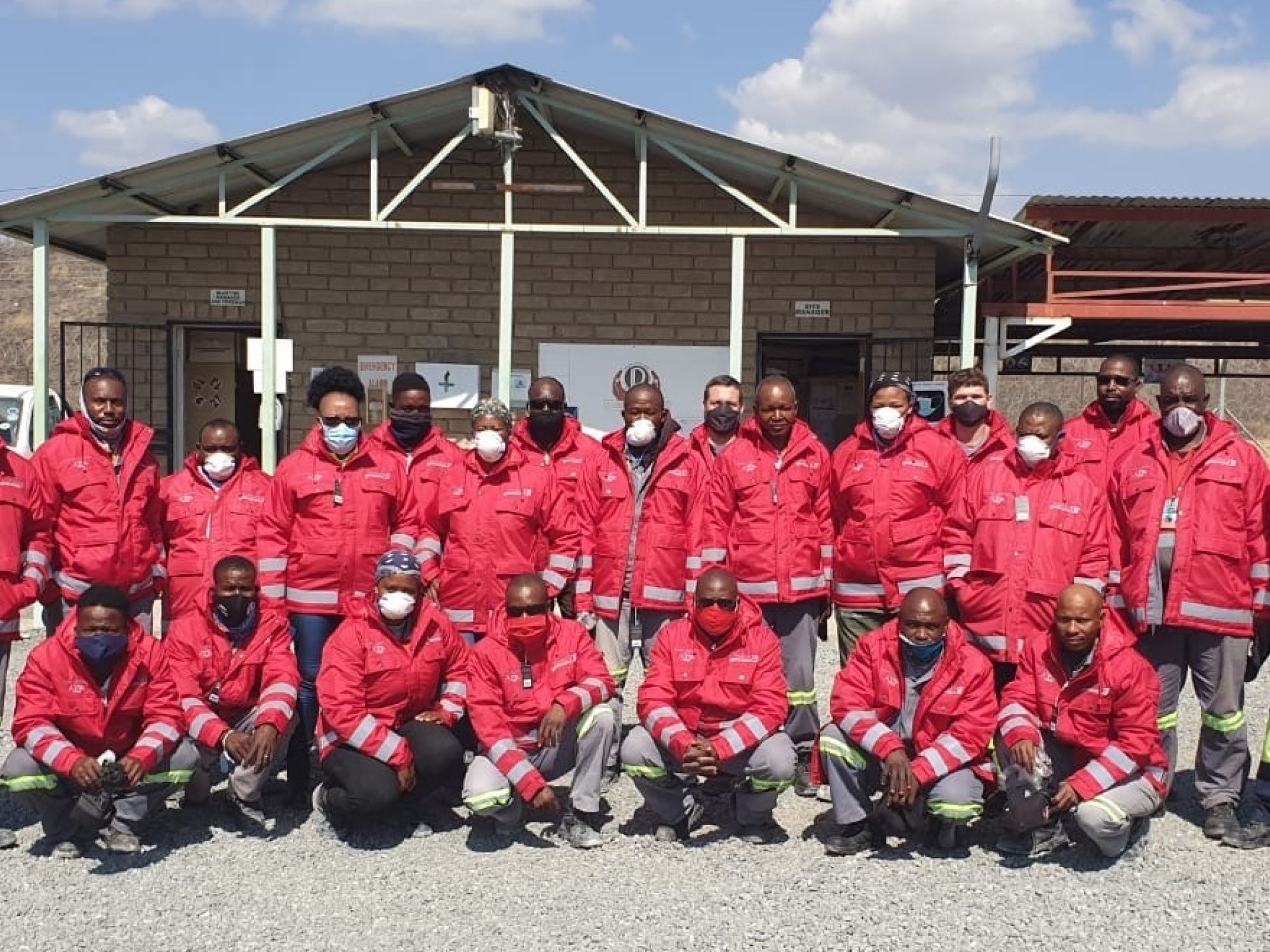 Why choose Problast?
ProBlast has established itself as a formidable service provider in the drilling, blasting and bulk explosives industry.
With well over 150 years' combined experience our highly skilled and well-trained team provide smart and efficient blasting solutions to meet the requirements of specific mining and quarrying operations with the aim of increasing productivity and targeting down-stream benefit.
What we offer
ProBlast successfully provides drilling and blasting services and explosives supply to clients in the Platinum, Chrome, Coal and Limestone industry.
Our projects
The two sites received their 3-year LTI (Loss Time Injury) and (RCI) Reportable Case Injury free reward (one site worked a total of 7 561 shifts and 64 814 hours to achieve their milestone and the other worked a total of 24 303 shifts and 198 587 hours to achieve their milestone).
They were awarded with red wind breaker jackets to keep the winter chills at bay. It goes to show that when we adhere to safety standards, we keep the standard high.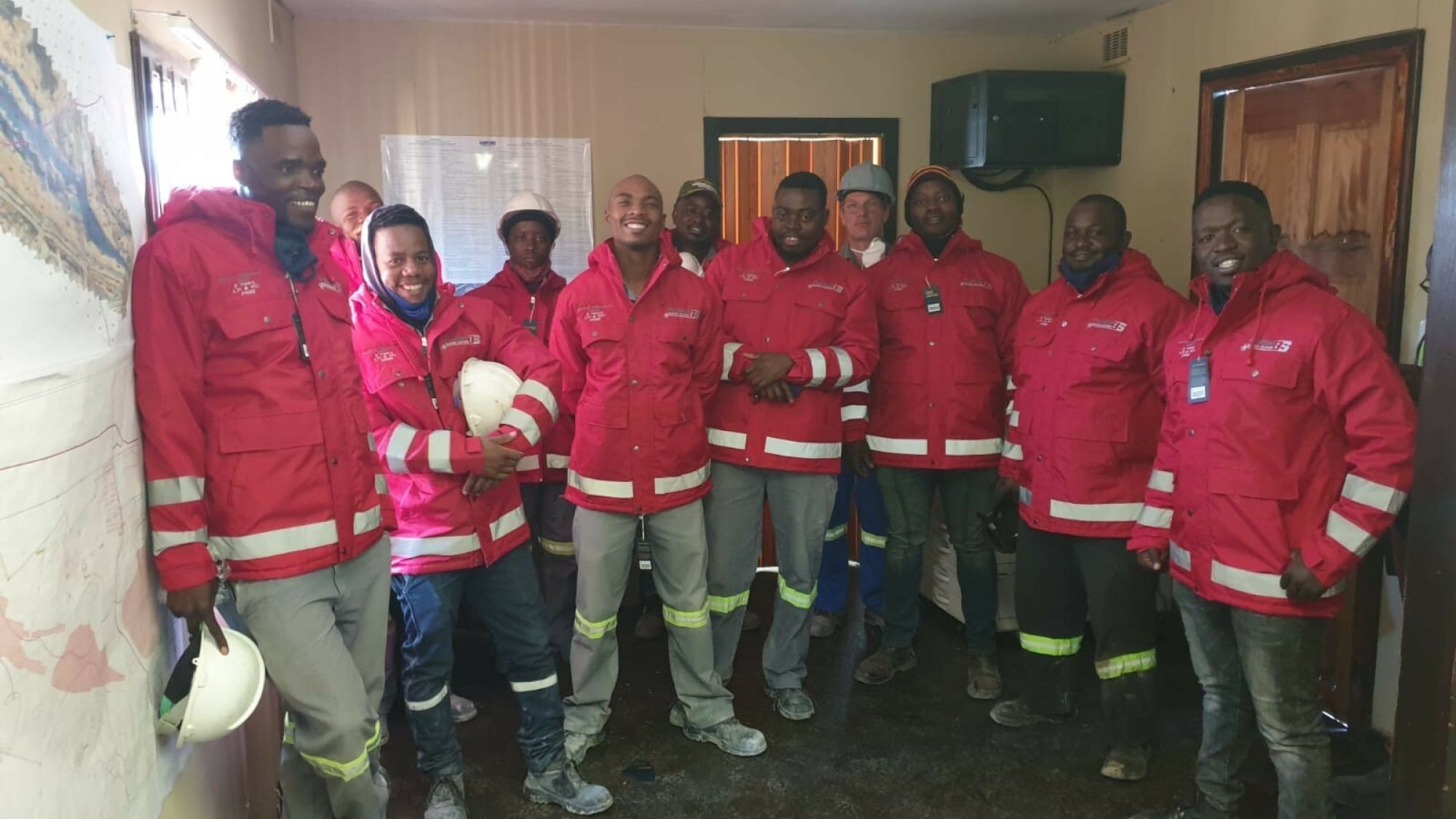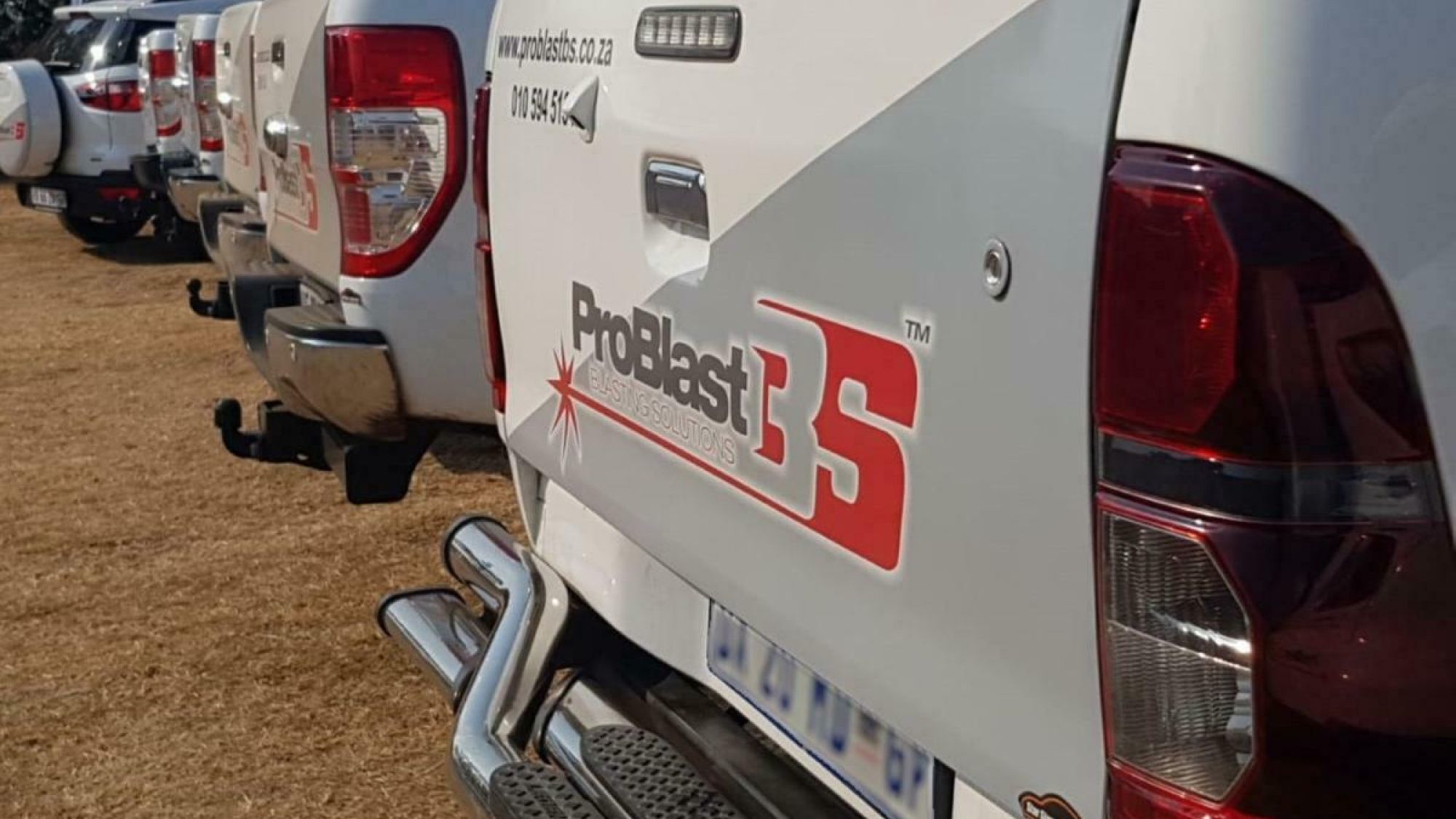 "ProBlast BS is a specialist blasting solutions company from South Africa with the intellectual capital and competitive advantage to tackle any blasting work."